LIGHT & THE BLACK
Light & The Black is the musical embodiment of singer and songwriter Lucas Schwartz of Oakland, CA.
An emotional and cinematic breadth. Melancholic, and somehow nostalgic, with hints of Jeff Buckley, Neil Young, Pink Floyd, Bon Iver, and the grit of the 90's in Seattle.
Simultaneously existing in the depth of shadows and out in the blinding light.
EVIL SEAGULL
All songs and lyrics by Anne Healey of Oakland, CA.  Bass, Drums, and Production by Lucas Schwartz.
Mastered by Pete DeVriese
"The gentle angsty grind and the positive vocals against the dark lyrics really twist nicely."
"I was immediately catched by the performance.  The vocals are dark and lovely at the same time."
Kristian Rodriguez
All songs by Kristian Rodriguez.
Mixed and Mastered by Lucas Schwartz at Magnetic Fields Studio.
"The new intro to Shadow in The Sun is goosebump-producing.  This shit's so good!"
 "Absolutely stunning."
"Simply beautiful."
"Can't stop crying."
Mr. Left and Mr. Right
Urban Electronic House and Hip Hop beats fused with sung melodies and rap.
Music from the dance floor, for a road trip; happy music that gets people booty shaking.
Written and composed by Kevin Land, Tyler Garnett & Bisi Obateru.
Produced by Kevin Land with guidance from master engineers Lucas Schwartz and Kameronessi.
MAGNETIC FIELDS STUDIO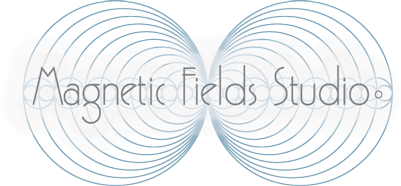 An ever deepening pursuit of honesty, truth and character.